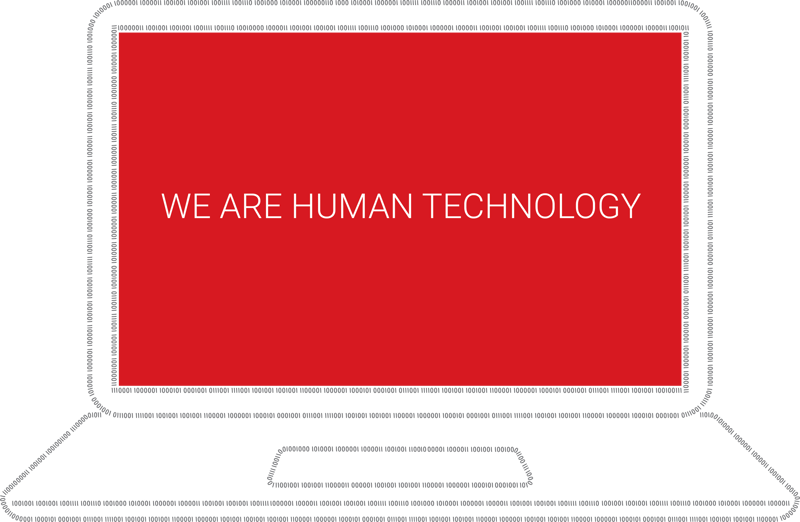 PEOPLE | TECHNOLOGY | PURPOSE
We help business leaders connect to the pulse of their customers
and the pulse of their workforce.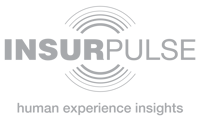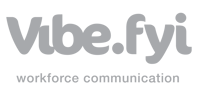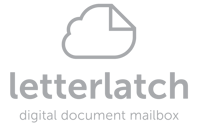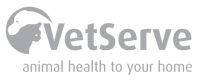 Understanding customer and employee experience for decisive decision making.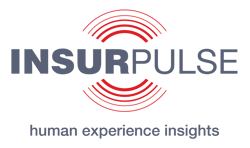 By gaining insights into the thoughts, needs and preferences of your customers and employees, businesses can make informed choices that align with customer expectations, enhance satisfaction, and foster employee engagement. This understanding enables companies to create tailored strategies, products and experiences that drive customer loyalty, employee productivity and overall business success.
Streamlined communications to your workforce regardless of location.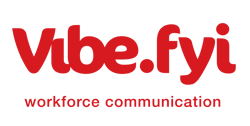 A single technology platform for content creation, publishing, and distribution enables consistent messaging and seamless dissemination of content to diverse workforce segments. This approach enhances internal communications, ensures information reaches all employees regardless of their location or device, and fosters a sense of connectivity and engagement. It also maximizes efficiency, reduces duplication of efforts, and optimizes resource utilization, resulting in improved productivity and organizational alignment.
Convenient document access for your customers, and workforce.
A secure always on digital mail box provides enhanced efficiency and convenience.

For business, it enables quick access to customer and workforce information. It streamlines document management, improves workflow and reduces administrative costs. Additionally organizations can leverage the platform to efficiently retrieve and analyse customer, and employee data, gaining valuable insights for decision making and improving customer and workforce experience.

From a customer and workforce perspective, the core benefit is convenience and accessibility. They can securely access, review and download their individual documents anytime, anywhere. This self-service capability saves time, and provides a seamless experience. Customers and employees have control over their information and can easily retrieve important documents whenever needed, contributing to their overall satisfaction and trust in the organization.
Support the success of your organizations greater purpose with e-cards.

Sending e-cards to colleagues, friends, family and loved ones is a great way to show that you care and a great way to promote and support your organizations greater purpose.

e-cards as a fundraising digital tool combine fundraising effectiveness, brand exposure, and positive emotional experiences for both the sender and the receiver, contributing to the core business benefit of increased support and engagement for an organization or not-for-profit.

e-cards are our play, on our purpose, of creating joy.
Streamlined animal prescription management for veterinarian clinics.

Our vet service prescription management platform provides vet clinics with streamlined operations, cost optimization, flexibility, and enhanced animal care, contributing to the core business benefits of improved efficiency and better focus on animal health.

It enables the clinic to focus on their core responsibilities, improves compliance, and strengthens the relationship between the clinic and the animal owner.
Want to learn more about us and our products?
Connect with us to book an introduction